Concrete Around the World
Jul 14 2016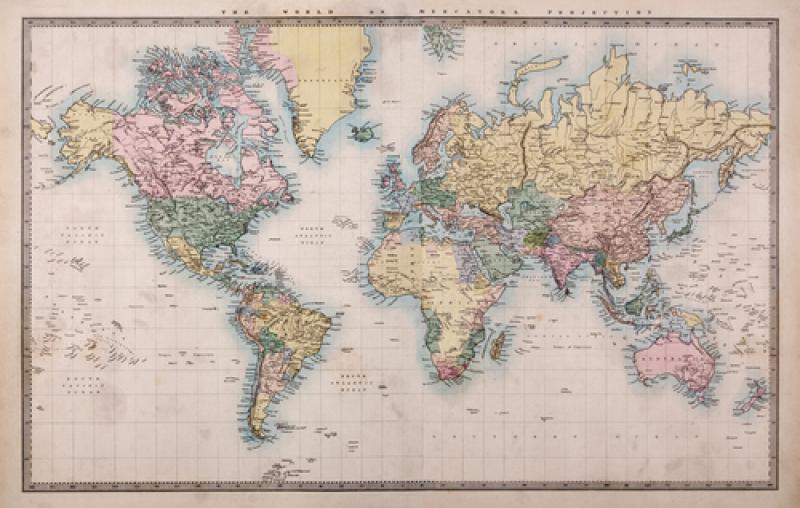 Around the world, there are hundreds of thousands – maybe even millions - of concrete structures that have been built over the course of history to serve a broad range of functions for the civilised world. While concrete in its raw, mixed form is not the prettiest of building materials to work with, the way in which it is used around the world highlights just how versatile and valuable a material it is.
With the right architect on board, the right contractors and the right knowledge of this dynamic building material, there aren't many buildings and structures that can't be crafted from concrete. Repairs are easily made, ensuring that any concrete structure can remain standing for decades to come.
Modern structures are often developed using reinforced steel supports encased within the concrete itself, making this building material even stronger than ever before. The textural additives and cladding possibilities that are used to dress concrete exteriors these days can transform the look of any building.
That being said, there are still many concrete buildings around the world that have stood the test of time without anything but good design behind them. Join us we take a look at some of the best concrete buildings around the world.
Mexico
The Los Manantiales Restaurant in Mexico City has a fantastic concrete roof that swoops and soars with an incredible lightness to it, despite the very heavy, solid and strong nature of the material. Inside, the structure still feels modern, contemporary and airy, perfect for dinner and dancing, despite being built in 1958.
South America
The Bank of London and South America in Buenos Aires was built in 1966 by architect Clorindo Testa. In stark contrast to the lightness of the concrete used above in Mexico, this building was much more akin to the brutalist designs that were surfacing throughout the world at the time.
Europe
In the late 1990's, the German architects Herzog and De Meuron did something entirely new in terms of concrete building design. They printed images directly onto glass and the concrete itself to create a striking, modern design that looks one way by day and something entirely different by night.
While there are so many other concrete buildings around the world that deserve a mention, we've highlighted two of our favourites before, and you can see them here.
For more information about the concrete repairs that we undertake or the other services we provide, please feel free to contact us on 01733 560 362.
back to News