Concrete Renovations – An Overview
May 03 2016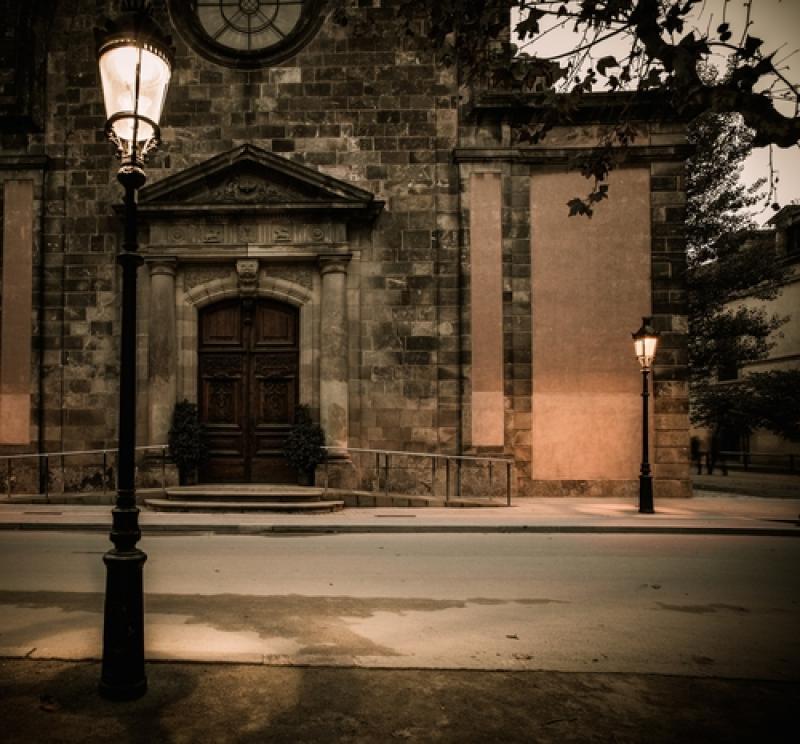 As a business that revolves around the maintenance of buildings and concrete repairs, Concrete Renovations provides a number of highly specialised and technical services and processes. On the surface, these may seem like odd cleaning jobs, but they do, in fact, require a lot of precision and accuracy to retain the integrity of historical, heritage buildings along with many others.
To those outside of our industry, a lot of the jargon and terminology can come across as gobbledygook and become quite confusing from the outset. However, we are here to put that right. It is important to us that our prospective clients understand the work they need to have done, and although we can assess and survey buildings prior to commencing work, the whole process is made much easier with a little clarification.
We have gone through some of the services and processes that we utilise and will break them down in layman's terms to give our customers a better understanding of the important concrete repair work that we do.
Concrete Repairs – if a concrete wall is crumbling, or there are cracks in your driveway, then you may need concrete repairs to fix the underlying problem. This is especially important if the concrete is wearing away, as falling debris can cause injury.
Plate Bonding – This is the process whereby carbon fibre plates are used to strengthen existing structures. They are lightweight, easy to install and are ideal for buildings or structures that are undergoing a change of purpose. For example, a widening bridge will need reinforcements to cope with extra traffic.
DOFF Cleaning – This is a steam based cleaning service that causes no further damage to buildings and yields maximum results. Capable of cleaning paint and removing biological matter such as moss, algae and spores entirely, this is a highly effective cleaning method.
Sponge Blasting – This is essentially dry cleaning for buildings. This is an excellent, high-pressure cleaning system that produces very little dust and water contamination, meaning your business can remain open without concern for customers. This has been used in an open school successfully. All sponges used are recycled after use.
For all your concrete repairs and cleaning needs, please contact Concrete Renovations for a quote, or alternatively, click here to submit your enquiry. We look forward to speaking with you!
back to News