The Renovation Game
Apr 15 2016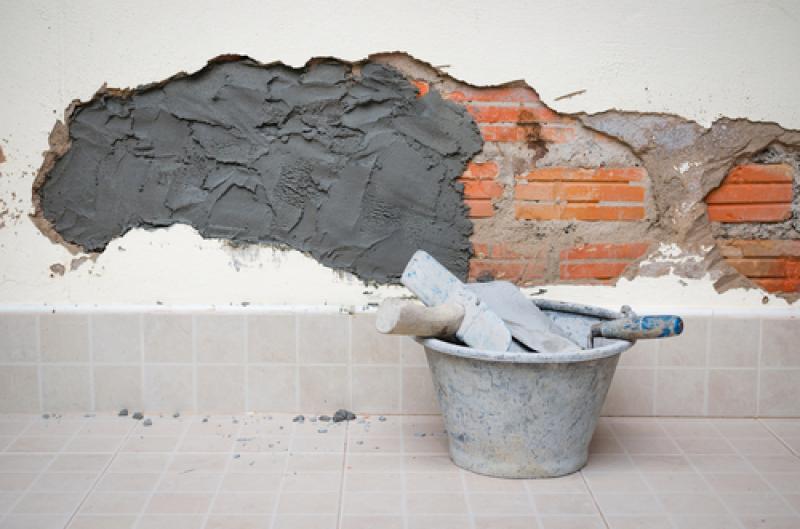 Renovation in itself is the process of restoring and repairing a building to its former glory. All across the UK, there is a wealth of buildings that have been deemed important and should be maintained as they were, whether this is for their contribution to architecture or due to their role in our history. Many of these buildings are called Listed Buildings, and the renovation of listed buildings is a complex yet rewarding experience.
As concrete repair specialists, Concrete Renovations have been involved in a variety of restoration projects across the UK, but particularly in Cambridge.
The Renovation Industry
Listed buildings can be divided into three categories : Grade I, Grade II* and Grade II. With over 370,000 buildings on the list, at least 92% of these are registered as Grade II, which means they are regarded as special interest.
Before any minor changes, or major renovation or restoration work can be undertaken, building owners are required to gain consent from local authorities, in accordance with the Planning Act 1990.
Buying a Listed Building
If you are considering buying a listed building, or are looking to start work renovating a listed building, then you are going to need to invest more money, time and patience than your average building work would entail.
Before any work can commence, you will need to submit a request to your local authority, who will assess the building for suitability and advise you on any amendments as necessary before approving or rejecting. If you are looking to change the purpose of a building, then your request will be subject to even more stringent assessments.
How do we Renovate?
As concrete repair specialists, we are often employed as sub-contractors on renovation work. We have been involved in a number of restoration projects at Cambridge University to restore some of the most historic buildings on campus.
At the Grade II listed building Fen court at Peterhouse College, we were asked to match and blend external pebble dashing in both colour and texture to the existing masonry, as well as repairing coping stones and window sills.
At the Arup Building as part of works towards an extended Museum site at Cambridge University, we undertook work cleaning the internal and external walls using our Doff technology and vacuum recovery systems to ensure no damage was incurred. On top of this, we also worked on colour and texture matching across the board.
If you are looking to start work on a renovation project, or need assistance with repairing a listed building, then ask the concrete repair specialists; Concrete Renovations.
Please contact us on 01733 560362 for more information.
back to News