What's in a Listed Building?
Apr 20 2016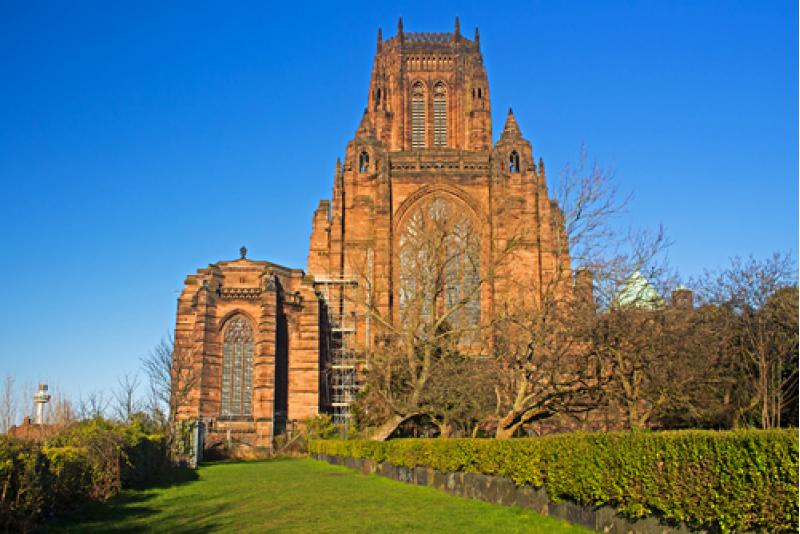 In the world of restoration and renovation, there can be a lot of speculation over what quantifies a building to be listed as protected. When it is assessed and listed, this means it has been deemed special in terms of its history and architectural structure. In general terms, the longer a building has been standing, the more likely it is to be listed.
For example, only 0.2% of buildings that have been erected since the 1940's are currently listed for protection. This means that most buildings that are reviewed and monitored by local authorities are likely to be older than most of us. The importance of protecting these buildings is of paramount importance, and this is why we focus on the restoration of historical buildings.
What Makes a Listed Building?
Across England and the UK, there are hundreds of thousands of buildings that have been listed, but what unites them? With such scope and variety, it's hard to pinpoint. Let's take a look.
An Esso petrol station in Leicester was listed because of its futuristic looking canopy
Brighton's Saltdean Lido was granted Grade II* in 2011 because of its art deco design from the 1930s
The infamous Abbey Road Studios were made Grade II in 2010 after fans of The Beatles protested to stop the building being sold off
After the mining strikes, many buildings and sites were destroyed, however, the Barnsley Main Colliery was left standing. After 360 people were killed there in 1866, it was deemed too significant to cultural history to destroy, and was listed as Grade II in 2013
As you can tell, the main factor that these buildings have in common is that they remain intact from a time when most buildings were pulled down – either from the war, redevelopment or changes in industry. Protecting these buildings ensures their architectural legacy will remain.
Restoring Historical Buildings
The process of restoring historical buildings is complicated because of the fragile nature of the building, and the desire to keep it looking as close to the original design as possible. With specialists such as us on the case, this task is made much easier and the buildings can be enjoyed for many more years to come.
For more information on any of our services or our work in restoring historical buildings, please visit our website or contact us on 01733 560362.
back to News