Building Contracts of the Future
Sep 13 2016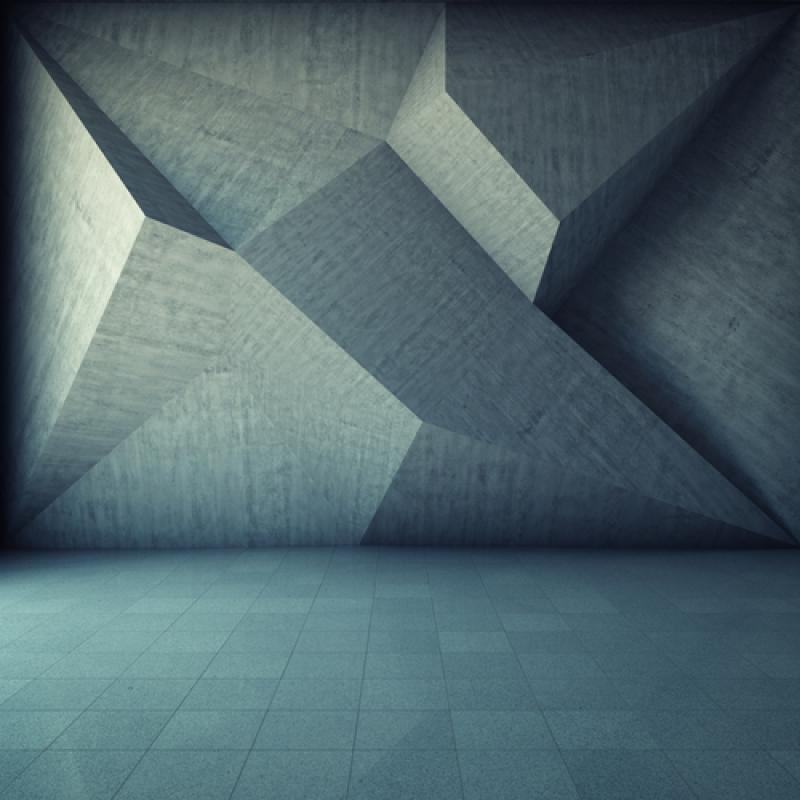 We're sure we aren't alone when we say that the sight of building work commencing for a building that is in need of some TLC, or the start of a promising new development is one that can bring a smile. There is an art to construction, whether you are building from the ground up or delivering well-needed repair work.
When concrete repair contractors, construction workers and engineers start work, there is always a feeling that something special is about to happen.
The work that businesses like ours undertake is highly beneficial to the longevity of buildings that have been around for a very long time. We utilise a number of highly specialised methods to ensure that the work we do is what is right for the building at hand.
As with any industry, developments and advancements are always in the pipeline, and it's no surprise that technology plays a huge part in this. For example, where surveyors used to make assumptions based on their skills and experiences, they can now accurately pinpoint areas that are in need of repair thanks to digital scanners.
How will the building contracts of the future differ to those we take on now?
Here at Concrete Renovations, we don't believe that we will ever be without these highly skilled professional men and women – but we do believe that we can utilise technology further to enhance the work that we do.
Concrete repair contractors are highly skilled experts in their fields to ensure that the buildings that are protected and guarded through listed status retain their original integrity and design for many years to come. So, how will technology assist with this?
Drones can be used to survey land that may have been previously unsafe to visually assess in buildings that have collapsed; on top of this, they can also provide visual updates of work carried out to contractors that may be off-site.
3D printers can be used to create entirely bespoke parts that can go the extra mile compared to the standard fit materials. What's more, they can also cheaply and easily create highly accurate, exact replicas of parts, as per designs, which can assist with new building developments.
While change can often be seen as detrimental, this is an industry that needs to evolve and develop in order to move forward and be able to protect listed buildings - in a way that simply wasn't possible before.
For more information on the type of concrete repairs we undertake, please view our portfolio or contact us on 01733 560362 to discuss your needs.
back to News