Get to Grips with Renovations
Mar 28 2020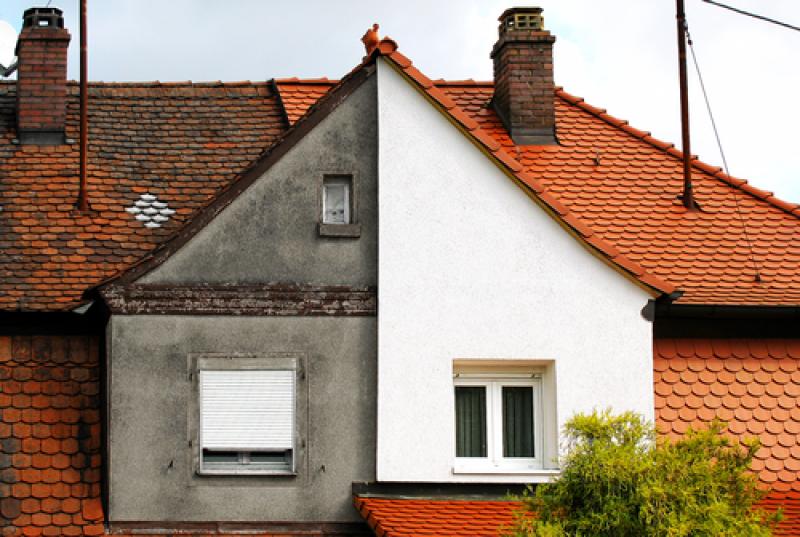 To provide the highest standard of restoration work across the board, here at Concrete Renovations, we ensure that our specialist teams are fully trained, highly experienced and using the very best products at their disposal; to guarantee results.
We let our work speak for itself; you can find examples of the calibre of work we produce here on our portfolio, but to give you some further insight into how we undertake a project, we have put together a quick overview of the different concrete repair provisions that we use.
The Materials
Fairing Coats – These are used in thin layers to level out concrete or masonry surfaces prior to being treated with protective coatings or paint. Fairing coats are applied to improve surface imperfections and give a smooth, finished appearance.
Joint Sealing – Joints can be sealed in a number of ways, determined by the function of the joint and the circumstances surrounding it. We use a number of sealants for different joints in our work, including polysulphides, hypolong overlays and pre-formed high-performance joints.
Concrete Repair Mortars – We use a variety of concrete repair mortars and systems, which is determined by the unique circumstances surrounding the renovation. Each project is different to the next, but the results will always be great. We use cementitious and epoxy products based on their different qualities.
Corrosion Inhibitors – We use migrating corrosion inhibitors applied to steel surfaces that are required for use within concrete structures. The inhibitors create a monomolecular layer that blocks the main elements required to create corrosion in different phases.
Resin Injections – Any masonry or concrete cracks that need to be filled in order to prevent further structural damage. The best way of doing this is with a low viscosity resin injection or a thixotropic resin.
Anti-Carbonation Coatings – Surface treatments such as this are used to protect concrete buildings and structures from damaging carbonation reactions by acting as a barrier. The coating itself can sometimes allow for some level of movement and crack bridging.
Concrete repairs are an essential part of restoration and renovation works as they help revive historic architecture and savour the past with ease. Having the knowledge and expertise to carry out such extensive work can be daunting to the laymen, but Concrete Renovations provide a full service with the renovation team, and so much more.
For more information about concrete repairs or to discuss your renovation options, please contact us on 01733 560362.
back to News