How does a Heritage Building Become a Listed Building?
Feb 14 2017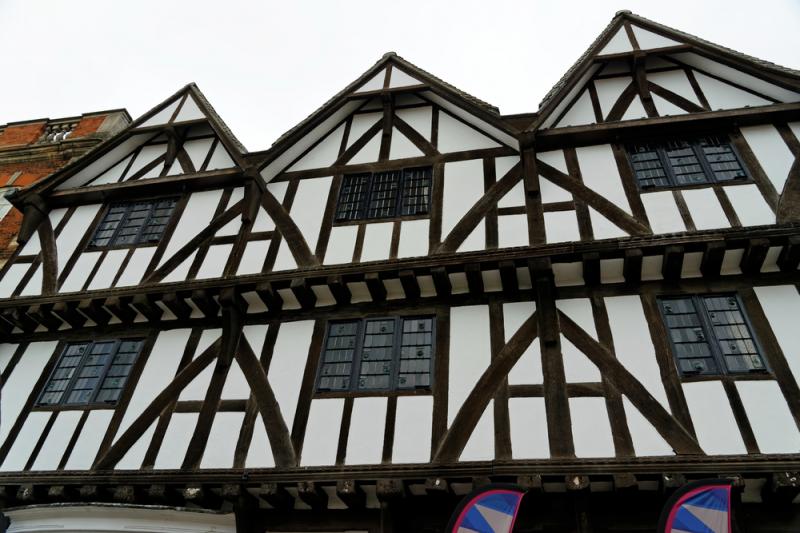 Historical and heritage buildings are essential parts of preserving our culture and history for the benefit of future generations. Without historical buildings, it becomes difficult to teach our children about important historical events gone by.
Understandably, the successful process of heritage building restoration is one which must be handled with care. Of course, every heritage building is completely different, and it is these different needs that are characteristic of the very nature of the task.
As each building is so different there is no standard procedure when it comes to historic restoration – experiences heads, such as those at Concrete Renovations, are required for such delicate projects.
Heritage Building Restoration
When dealing with historical buildings, it is likely that you will also end up hearing about listed buildings too. Many people think that heritage buildings and listed buildings are one and the same, but in actual fact, they don't have to be synonymous at all.
So what exactly is a listed building?
A listed building is one which is deemed to be of special architectural or historical interest. Listed buildings are under the consideration of the planning system with the intention of remaining protected for the future.
A common misconception about listed buildings is that they must be frozen in time and cannot be changed. However, this is untrue, as with the proper permission, listed buildings can be extended or altered just the same as any other building, although there may be certain restrictions that must be adhered to. In this case, the relevant governing body will be able to advise accordingly.
There are approximately 500,000 listed buildings in England, of which only 2.5% are Grade I listed, meaning that they are of exceptional interest.
The Process of Becoming Listed
So how does a historical building become listed? As a general rule, the older a building is, the more likely that it is to become listed. All buildings surviving in their original condition that was built pre-1700 are automatically listed, as are most buildings built between 1700 and 1840. On the other end of the spectrum, a building usually has to be more than 30 years old before it becomes eligible to be listed.
Grade II buildings are the most common type of listed buildings – this means that the building is of special interest. Grade II* buildings are particularly important buildings that are of more than special interest. And finally, Grade I listed buildings are those of exceptional interest.
There are two primary ways in which a building can become listed. The first is that anyone can nominate a building for listing, and the second is that Historic England makes a recommendation on behalf of a particular building or structure.
For more information about our heritage building restoration services, please get in touch.
back to News