Keeping History Alive through Restoration of Historical Buildings
Jan 19 2017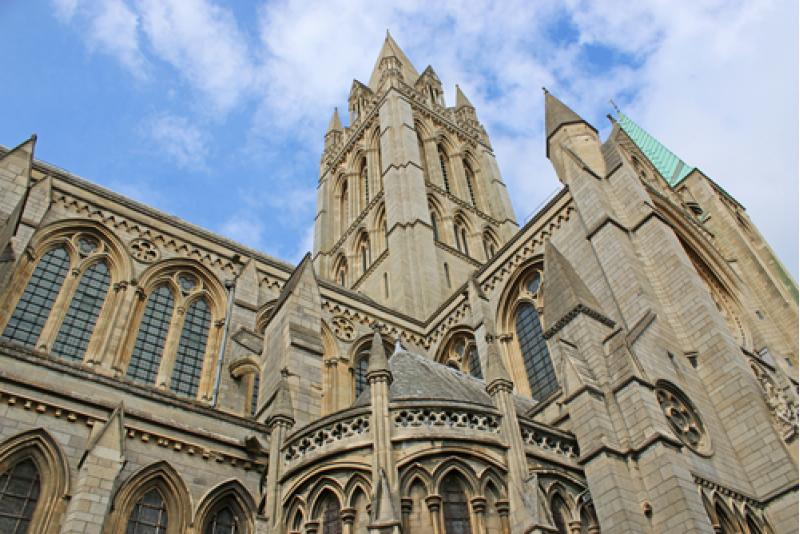 Wherever you are in the United Kingdom, it is easy to find tokens of our country's rich past through the various historical buildings you can find, each one having a different story to tell.
As much as a focus there is on modernising all aspects of our daily life, retaining the heritage that historical buildings symbolise is important for a number of reasons. Imagine not being able to bring history to life for children when taking them on an educational day out. The restoration of historical buildings makes this possible.
The heartbeat of British politics remains the iconic Houses of Parliament, rebuilt between 1840 and 1870. This was due to a fire breaking out in the original building in 1834, which dated back to 1016, resulting in its demolition. This is just one example of the fascinating stories that many of our heritage buildings have to tell.
Restoring Historical Buildings is Good for Tourism
Maintaining our historical buildings is also good for tourism in the country. Tourists travel from far and wide to see some of our most famous buildings, including the world famous Tate Modern, on which Concrete Renovations carried out repair works to the former fuel storage tanks.
Research suggests that heritage tourism generates over £26 billion towards the UK economy, further outlining the importance of retaining our historic buildings on both a domestic and global basis. This is an important figure to keep in mind when considering the costs of a restoration as, more often than not, the renovation will have a positive financial effect.
Ensuring Safety
Above all else, the safety of anyone and everyone who is in and around a historic building is paramount. Restoration and maintenance works must take place in order to keep the building safe for visitors and onsite staff alike.
Over time, a building's structure will become damaged and, unless it has been properly maintained and looked after, can become hazardous. Concrete defects are a common issue among historic buildings – we are able to offer an assessment survey and diagnosis of damage as part of our services.
If any work that you are planning on a listed building will alter its character or appearance, you must first apply for listed building consent from your local planning authority. It is best to check with a local conservation authority as to whether permission needs to be obtained before carrying out any work.
Should you require any more information on how Concrete Renovations can help with the restoration of historical buildings, call our team on 01733 560362.
back to News