The Most Important Listed Buildings In The Peterborough Area
Jan 28 2020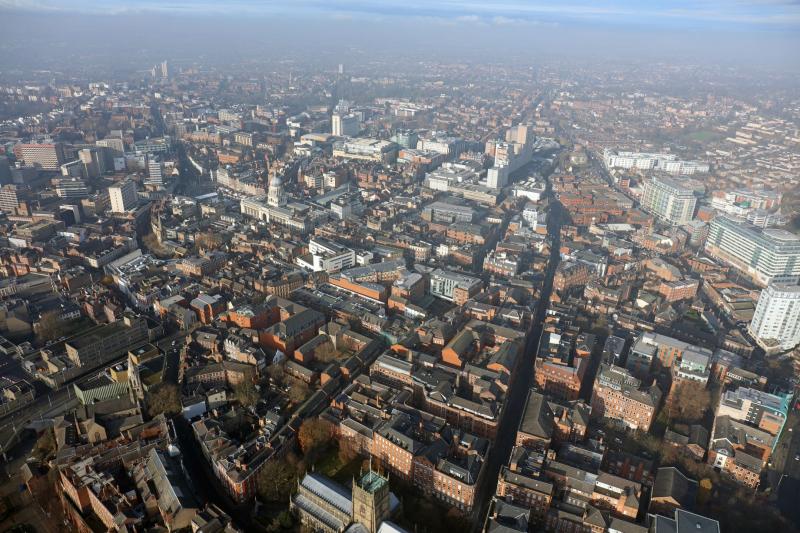 Burghley House - Grade I Listed Building
Burghley House was originally built for William Cecil between 1555 to 1587, it was modelled after the privy lodgings of Richmond Palace. The house is one of the main examples of 16th Century Elizabethan Architecture. It reflects the lucrative trade of the Cecil estate which at the time was Wool. Today it is open to the public and has a number of restorations being done to keep it both structurally and visually sound.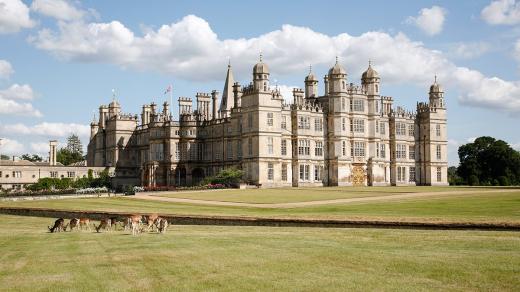 Old Guild Building - Grade II* Listed Building
This building which is currently 348 Years old, currently listed at II*. It forms the city centre opposing the cathedral, it has ben used as a; Magistrates Court,a school, ballroom and auction room over the centuries. it was Peterborough's Town Hall for 58 years, but has been unused for a number of years, this is because of concerns regarding the fragility of the building. It was originally built in 1672 to celebrate the restoration of the Stuart Monarchy.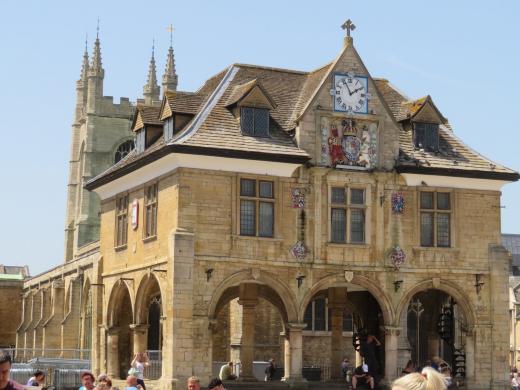 Peterborough Cathedral - Grade II Listed Building
The first Abbey was established in Peterborough in 655 AD by King Perda, when Perda passed away, his brother Wulfhere took over construction of the Abbey. In the year 1118 the building we see today started construction, eventually finishing in 1193. There are 2 Tudor queens buried at the cathedral, the first being Catherine Of Aragon, Henry's first wife, who was of spanish descent. the second was Henry's daughter Mary Queen Of Scots who was buried on the other side of the altar to Catherine.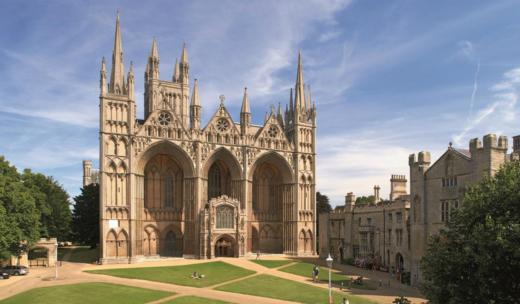 back to News