Owning a Listed Building: What You Need to Know
Jul 27 2017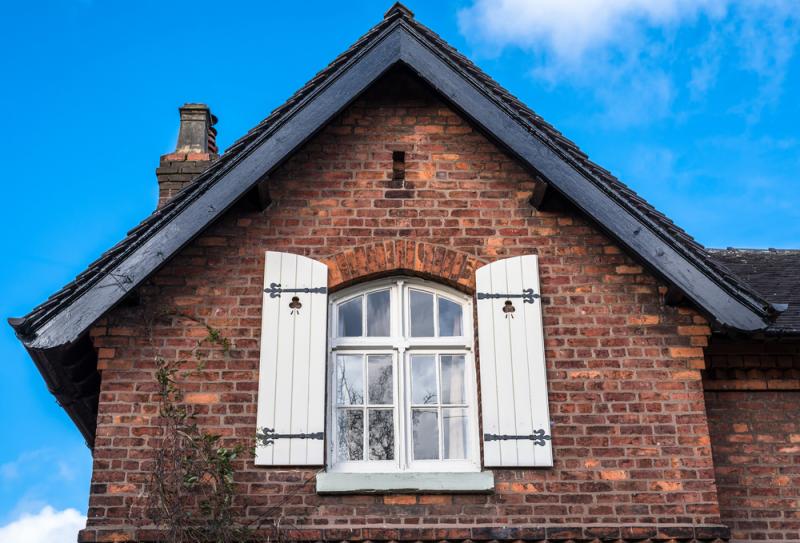 Being the homeowner of a listed building does not come without its responsibilities, as you will be expected to preserve and maintain a piece of history.
If you have bought a listed building, the chances are that you have invested in a site that has been standing since before 1840 and is listed as Grade II (along with 92% of listed buildings).
Without the proper consent, it is a criminal offence to carry out historical building restoration work on a listed building that may in any way alter its appearance. When you purchase such a building, you must be aware of all of the different responsibilities you are taking on.
Interior and Exterior
When you think about the alteration of a building, you will almost immediately think of its exteriors – such as the windows, doors and any extensions. For those who own a listed building, it can also be a requirement to seek permission for interior work, too.
The fittings inside the house may be part of the listing, as well as the materials used in walls and other frameworks around the house. Not all features will require permission, though, such as those in kitchen and bathrooms that will usually need refurbishing every few years. It is recommended to consult your local council before carrying out any restoration work on your historical building to be on the safe side.
Concrete Repairs
Eventually, every building will require some form of maintenance and this can include concrete repairs, whether for safety or purely aesthetic reasons. Listed buildings requiring consent should only be worked on by professionals with experience of performing such delicate renovation works.
At Concrete Renovations, we have over 30 years of experience in the maintenance of heritage sites and historical buildings, working to restore buildings back to their former glory by blending in new materials with the original. Homeowners have a responsibility to maintain a listed building both inside and outside and, when working with Concrete Renovations, you will be guaranteed a professional service that makes use of only the best materials on the market.
Our Services
As part of our historic repair services, we specialise in repairing concrete and stone defects, DOFF cleaning, sponge and grit blasting and more. Please visit our services page for a full list of what we have to offer.
For more information on how to maintain your listed building, or to request a quotation, please call the Concrete Renovations team on 01733 560362.
back to News