The Process of Keeping Historic Buildings Safe
Jan 26 2017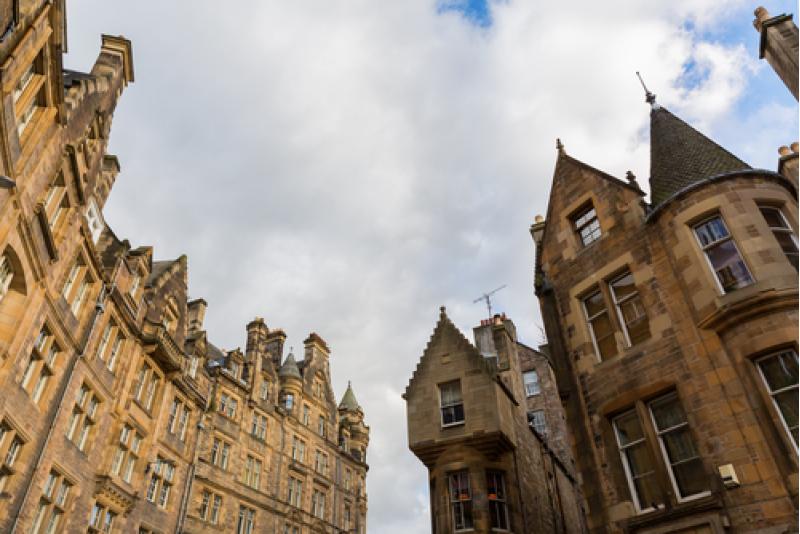 Many historical buildings serve as important landmarks and tourist attractions. However, many of these buildings will have been constructed with outdated designs, making them a potential health and safety risk.
The way that buildings are constructed has dramatically changed over the years, with new builds now designed with more variants taken into account. Aside from this, the sheer age of many buildings, and how they have weathered, will also have an effect on any safety risks.
Health and Safety in Historical Buildings
There is no special treatment given for historical buildings under health and safety law and there is no duty to keep historic buildings or sites in good condition. However, leaving properties unsafe for visitors (inclusive of trespassers) can leave the owner or occupier at risk of becoming liable to anyone harmed due to its condition.
Owners have a requirement to protect the health and safety of all employees and visitors – failure to do so can result in a criminal offence.
Historical Buildings Holding a Higher Risk
A historic building may appear to hold a higher health and safety risk compared to that of a modern building, and this could well be the case. This can be due to outdated designs, construction methods and age among other reasons.
When this is the case, it is important to advise anyone on site to be cautious and proceed more carefully than they would if they were walking through a new building.
In a lot of cases, it is what makes the building or site appealing and a point of interest that presents the health and safety risk. Safety on the site does not have to be guaranteed by law, although reasonable measures must be put into place.
Historic Building Restoration
Even though any work that the owner may be looking to carry out is for health and safety reasons, listed building consent will likely still need to be acquired, especially if it is deemed to change its appearance or characteristics.
Concrete Renovations offer a number of services that assist in the specialist restoration of these buildings. These services are undertaken with a view to ensuring that the integrity of the building remains intact while the building is structurally much more compliant with health and safety regulations. In fact, when it comes to working with these kind of buildings, we have a proven track record on some of Britain's most famous historical landmarks.
If you have any questions about keeping your historical building free from health and safety risks, please call the Concrete Renovations team on 01733 560362 and we will give an honest assessment based on your requirements.
back to News