Repair of Early Reinforced Concrete
Feb 11 2016
Many examples still exist of early reinforced concrete. The grade 2 listed building pictured is situated in rural Buckinghamshire and is currently utilised as a school.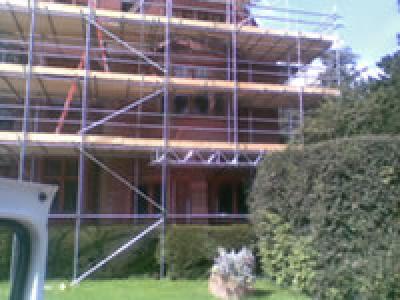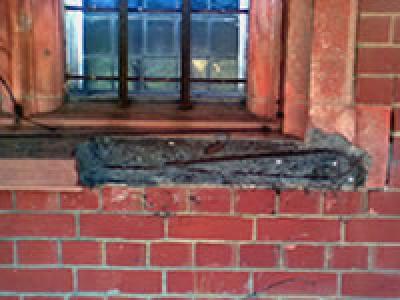 As you can see, the concrete window surrounds were showing signs of deterioration, this deterioration was widespread over much of the school.
Concrete Renovations Ltd were employed as the specialist subcontractor on this project to repair the window surrounds to their original profiles and colour, and to reduce the ongoing effects of time and corrosion.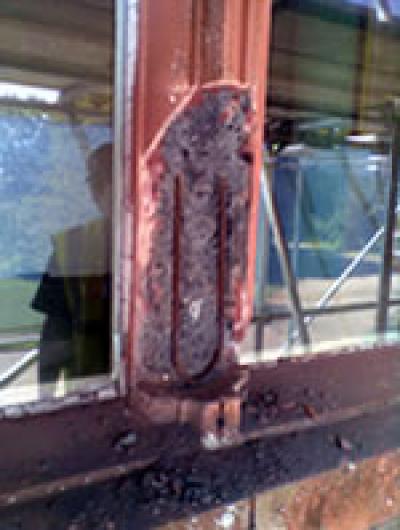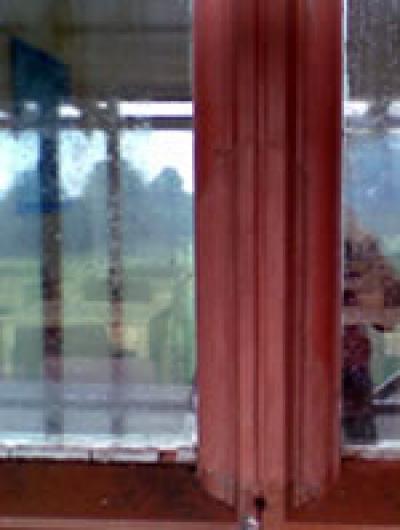 back to News