Restoring a Nation's Love Affair with Heritage Buildings
Apr 28 2020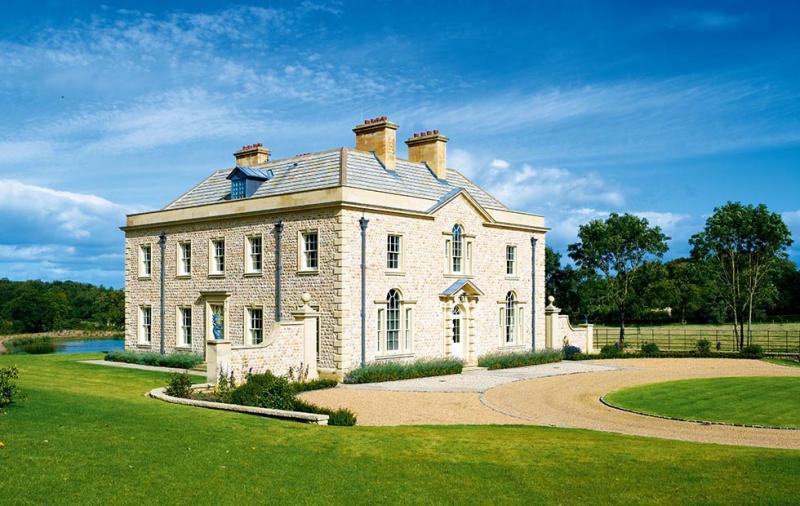 When someone speaks of a traditional British summer's day, you are just as likely to imagine glorious blue skies, a gentle breeze rustling through the trees, gardens awash with colourful flowers and the gentle romanticism that love is in the air, as you are to think of summer showers and clouds. It is the romantic notion that people envisage when they're planning a wedding, which is why, of course, wedding season is at its height during the summer months.
The most popular choice of venues for many weddings includes restored heritage buildings, historic manors, castles, stately homes, converted hotels and unusual rustic barns, as well as traditional church ceremonies. Places such as; Eltham Palace, Pendennis Castle, Kenwood House and Wrest Park.
If you're attending a wedding or two this year, chances are you'll be visiting a venue much like the above and seeing the romance in these buildings like the happy couple do. That being said, many people already have an affinity for older, listed buildings and the architecture that crafted them. People usually say that they enjoy the elaborate detail that is in historic buildings, especially ones of the pre-modern era. They like to look at the decoration, being as it is elaborate and complex.
Architectural Appeal
So, why are restored heritage and listed buildings so popular when it comes to weddings? Could it be that the architecture of days gone by elicits more romantic notions? Could it be that the fairy tales we were told whilst growing up have had a profound and lasting effect on us? Perhaps it is the feeling of grandeur and importance that comes with declaring your love in palatial surroundings? Whatever your reasoning is, you aren't alone.
Here at Concrete Renovations, we are enlisted to help restore heritage buildings, listed buildings and can carry our repairs on many more buildings around the country.
Older buildings need specialist care and attention when undergoing maintenance to ensure their original features and integrity remain intact. The very nature of listed buildings means that it is of great importance; not just to the owners, but to our nation as a whole.
We have a lot of experience when it comes to historical building restoration, including repairing concrete defects, cleaning up interior and exterior walls, improving structural soundness and many other restorative measures, which can be found here.
For more information on the work we do, please browse our website or contact us on 01733 560362.
back to News