Stately Home Spotlight
Mar 09 2017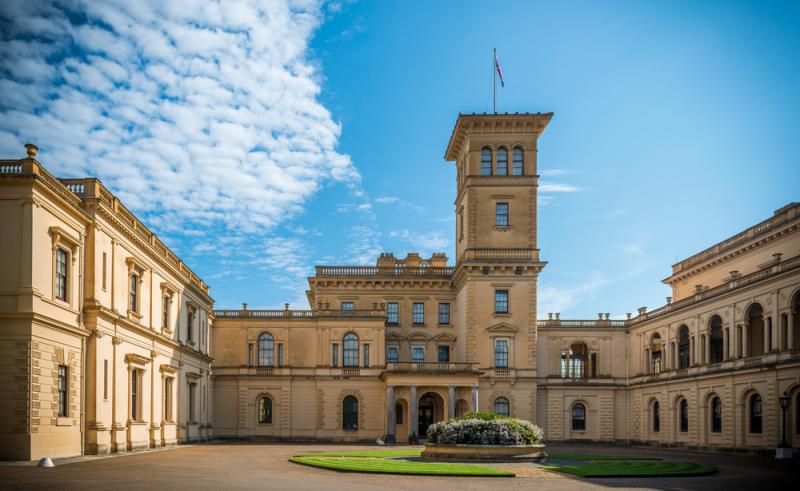 Stately homes or, more accurately, English country houses are entwined into the very fabric of what it means to be British.
Country houses often have a long lineage of history that accompanies stunning architecture, many of which are now open to the public for tours, events and even as accommodation. Many of these houses remain prominent in popular culture, making them as engaging from one generation to the next.
Highclere Castle
The ultimate example in stately homes benefiting from popular culture – Highclere Castle, now more widely known as Downton Abbey; having provided the setting for the highly acclaimed period drama.
Before Highclere Castle opened its doors for the television series, the house was on its last legs requiring almost £2 million of essential renovation works. Due to the success of the ITV drama, tourism boomed, and roof repairs, turret restoration and concrete repairs were carried out.
While Downton Abbey may be over, the good times have only just begun for Highclere Castle, which was commonly known as the birthplace of the 5th Earl of Carnarvon, George Herbert; one of the discoverers of the tomb of Tutankhamun in 1922.
Osborne House
The Isle of Wight state home was opened in 1851 after a smaller building was knocked down to pave the way for a summer home fit for royalty. Queen Victoria stayed at the residence during the summer months, and it is also where she spent her final days, her demise taking place at Osborne House in 1901.
Following the monarch's death, Osborne House was used for military training until 1954 when Queen Elizabeth II opened the property up to the public. The building is now under the ownership of English Heritage, which has overseen renovation works down the years to maintain the Channel Island's glory.
The Swiss Cottage on the grounds of Osborne House underwent works costing £1.5 million to repair and modernise the site, with accessible ramps and lavatories installed. Other repairs included work on the drainage system and structural maintenance.
Burghley House
Located on the outskirts of Stamford in Lincolnshire, Burghley House sits proudly as one of the most distinguished country houses in England and is often featured on the big screen.
Burghley House has provided the setting for scenes in box office hits such as The Da Vinci Code, Pride & Prejudice and Batman Begins. In order to keep its Hollywood appeal intact, historical building restoration has taken place with stone repairs and replacements carried out over the years.
If you require more information on the restoration of historical buildings and any services that Concrete Renovations can assist with, please call our team on 01733 560362.
back to News