The Evolution of Architecture
Dec 28 2019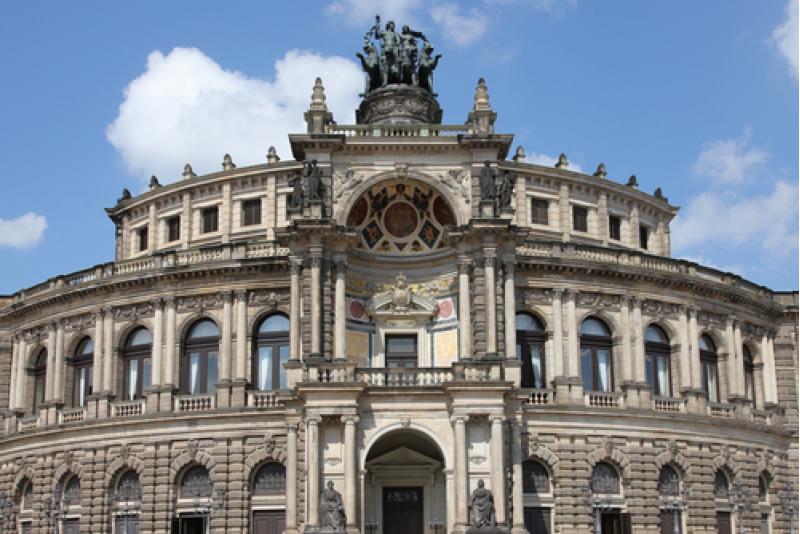 When we look at architecture throughout history, we can see that there have been many distinct trends and traditions that have made their way into the architecture of today. There are remnants of these different eras scattered around the UK, Europe and the rest of the world.
As concrete repair specialists, our team of contractors need to have expertise and knowledge that spans a very broad range of architectural era's and trends; this is to ensure that any restorative and repair work that we carry out retains the integrity of the structure.
With the evolution of architecture in mind, we have devised a go to guide of the most prolific and important architectural trends and designs that the world has seen throughout history.
Early Architecture
The first forms of architecture have largely been lost, due to being crafted from mud and thatch. Stonehenge, megaliths and pyramids were worked using stone have, and by comparison, stood the test of time even if they have irked historians looking for the how and why these structures exist.
The remains of medieval architecture that remain today consist largely of castle and fortified walls. Traditional battlements and cross-shaped windows in castles began in this era, to give archers shelter and space to fire arrows to defend against invaders.
Up to the end of 12th century, architecture design revolved heavily around Greek, Romanesque and Gothic trends. The inclusion of columns, entablature, arches, stained glass windows, clustered columns and pointed spires created a grandiose era of design.
Design Developments
The Renaissance era brought perspective and well-proportioned buildings and structures into the forefront of design around the world. This was swiftly followed by the inclusion of geometric shapes; art nouveau, symmetry and intricately designed ornamentation – Beaux Arts.
The Neogothic era saw the world building upwards in the form of skyscrapers and gargoyles featuring highly as a means of protection – physically from rain and spiritually from evil spirits. Art Deco saw architects incorporating patterns and lines into buildings as well as art and textiles.
Today's Trends
Modern architecture has seen many movements and trends that are now protected by law, although many require concrete repair specialists such as Concrete Renovations to ensure the original designs remain intact.
Modern architectural trends such as Bauhaus saw cubic shaped houses complete with a flat roof and smooth cladding. The post-modern design took elements of era's gone by and re-invented historical trends. Structuralism, deconstructivism, and brutalism came and went, but all have made their mark on architecture today, with many structures having listed building status.
These days, architecture is largely designed using computers to ensure accuracy and uses a range of bricks, steel, and other sustainable materials in place of stone. While these modern buildings are intended to stand the test of time, the structural differences in earlier methods mean that these buildings will still need specialist attention over the course of their lifetime to ensure they remain on sound footing.
Here at Concrete Renovations, we have a range of services that our highly trained team can provide, including specialist concrete repair work, as necessary.
For more information, please contact our team today.
back to News