The Story of an Historical Building
Oct 31 2017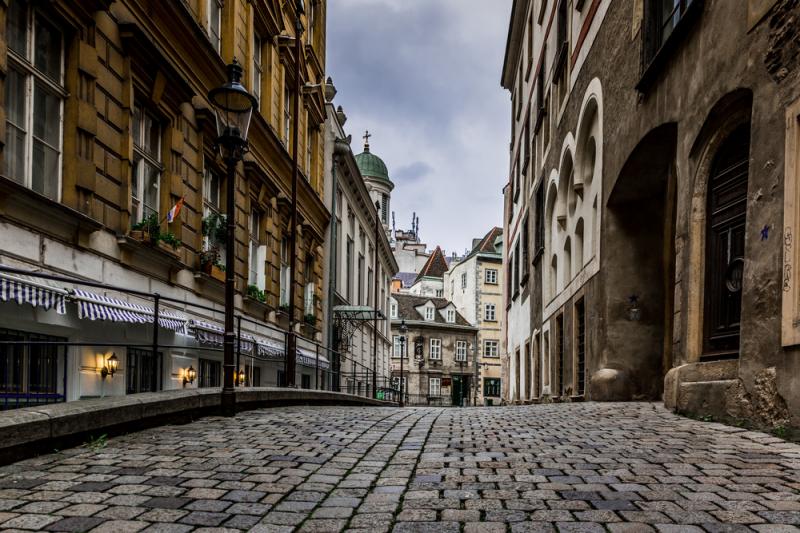 Since the day they are constructed, historical buildings undergo plenty of use. Add to this general wear and tear over the years, and it should come as no great surprise to learn that many heritage buildings are often in need of regular repairs and maintenance work.
Of course, every building and structure is different, which is why it can be so difficult to find a one-size-fits-all type of restoration work. To that end, here at Concrete Renovations, we pride ourselves on our work and always commit to being concrete repair specialists with a difference.
We consistently work to identify the best solution and repair plan for the individual case at hand, tailoring our work to suit the needs of each and every project. That is why we are committed to delivering bespoke solutions for our restoration projects – with the work as unique as the story each of these buildings could tell us.
Living History with a Story to Tell
In the UK, we are lucky enough to have a rich history peppered with traditions, stories and legends. History can be thrilling and awe-inspiring or sad and heart-breaking; tales from the past can be a much-needed inspiration or provide a lesson to be learned. What better way to learn about the past than to see it first-hand for yourself?
Our towns, cities and countryside are all awash with throwbacks from days long gone, from national monuments in the capital like Big Ben and St Paul's Cathedral to our impressive array of stately homes, or even just a picturesque village full of listed buildings. No matter how grandiose their original purpose, nowadays, all these heritage structures serve as reminders of our past and our cultural history.
How Can Restoration Preserve this Story?
And it is for that precise reason why we believe it is vital to place such great importance on the protection and maintenance of these valuable parts of our history. After all, if we let the most obvious visual reminders of our past crumble away into ruin, how will we teach future generations about the history of our country and culture?
As concrete repair specialists, we are well aware of the importance of this issue. We constantly strive to do our very best, completing each and every project to the highest possible standard. Plus, with an impressive portfolio encompassing instantly-recognisable structures such as Westminster Abbey and the Tate Modern, we are well used to working on buildings of the very highest cultural and historical significance.
For more information about the historical building restoration work that we do, please browse our website or get in touch with a member of our team today.
back to News