The Value of Historical Buildings
May 30 2017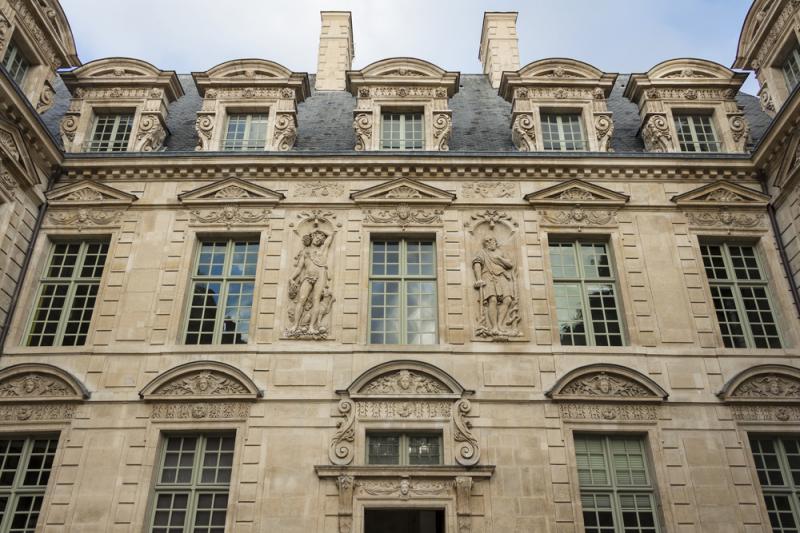 At Concrete Renovations, we pride ourselves on restoring heritage sites up and down the country to their former glory, but what makes our work so important?
Regardless of whether the site is a famous landmark such as Westminster Abbey or an otherwise unrecognisable listed building, we believe that retaining our history and culture is what makes us British. As each passing era leaves its architectural signature, there has always remained a place for architecture from periods gone by.
On top of retaining our rich heritage for future generations to behold, historical building restoration ensures that buildings that were built to withstand the test of time do so coveted in the same glory as which they were first erected in.
Concrete Repairs to Historical Buildings
Even the grandest of designs fade and deteriorate over time, leaving stonework in need of maintenance to be restored back to its initial appearance. As listed buildings require consent prior to any work that will alter the appearance of the structure, most repairs are based solely on maintenance.
Any maintenance work carried out by Concrete Renovations involves matching the exterior's original colour and texture; in order preserve the building's original feel and design. The most important aspect of carrying out work is that the structure remains safe for anyone in and/or around the site.
The Importance of Heritage
It is not only local residents that reap the benefit of historical buildings, but it is also the economy as a whole with tourists coming from far and wide to view the United Kingdom's rich history.
While well-known sites such as Tate Modern welcome tourists in their thousands every week, it is our preservation of the overall architectural themes that can be seen across the country in towns big and small. When one thinks of the UK, they think of culture and classical designs blended into modern designs.
No city in the world reflects this such as London, with constant building works being carried out for the restoration of historical buildings and the development of new and exciting architecture.
Preserving History
Every building has each its own unique story behind it, and carrying out the correct maintenance works helps to keep a piece of history alive. Whether the building is showing signs of its age or has more serious underlying issues, this is when renovation work is required.
For more information on the historical building restoration process, and identifying any potential issues, please call the Concrete Renovations team on 01733 560362 today or emails sales@concreterenovations.co.uk
back to News