What are the Differences Between Grade I and II Listed Buildings?
Jun 29 2017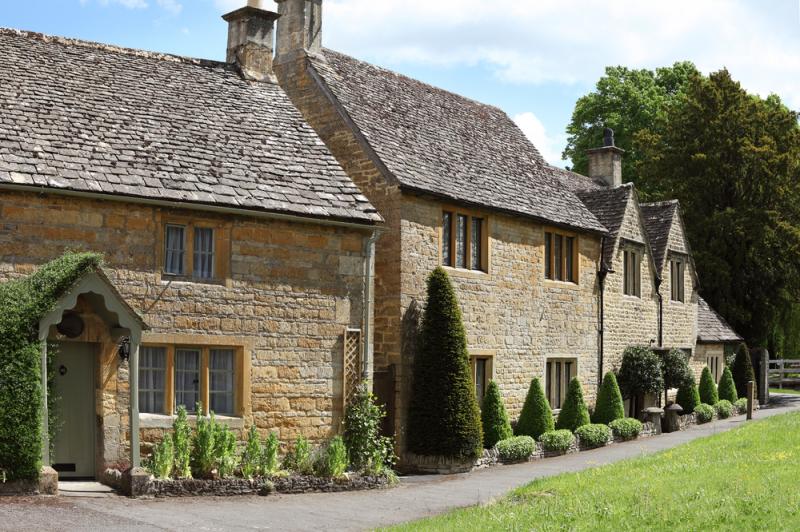 Historical buildings are commonly split into two categories – Grade I and Grade II listed buildings, but what is the difference between the two?
If a site is labelled as a listed building, you will immediately know that historical value and some form of interest surrounds the building. However, when pressed, there are many people who are unsure of the exact differences between the two labels.
More so, even fewer are unsure of what this means for any potential historical building renovation works that can take place on listed buildings, and the relevant permissions that must be obtained.
What is a Grade I Listed Building?
If a building is listed as Grade I, this is because the site is of exceptional national architectural or historical importance. It is rare to find a Grade I listed building compared to a Grade II listed site, simply because of the significance that is placed on such sites.
Examples of Grade I listed building include popular tourist attractions such as Buckingham Palace, the Houses of Parliament and Tower Bridge. Only 2.5% of all listed buildings fall into the Grade I category.
What is a Grade II Listed Building?
Grade II listed buildings are split into two categories – the majority of which are simply labelled as Grade II, while a small percentage are labelled Grade II* as they are judged to be of particular national importance or special interest.
Just under 6% of all listed buildings are listed as Grade II*, with 92% simply labelled as Grade II as they are of special architectural interest. Any building or structure erected prior to 1 July 1948 can be listed.
Most listed residential homes will fall within these brackets, meaning that when the owner is looking to carry out historical building renovation work, they must acquire the consent of the local council.
Historical Building Renovation of Listed Buildings
At Concrete Renovations, we specialise in carrying out renovation work on listed buildings up and down the country. Although buildings may be listed under different categories, there is little difference in the planning process or in how to gain consent.
For the most part, any renovation works must not drastically change the appearance or feel of the structure and its surrounding areas. This is why, when we carry out any concrete repairs, we ensure that the colour and texture of all surfaces match up.
If you require more information about the services that we provide, or what is involved in carrying out work on a listed building, please call Concrete Renovations on 01733 560 362 today.
back to News