What is Fosroc Renderoc and How is it Used?
Jul 20 2017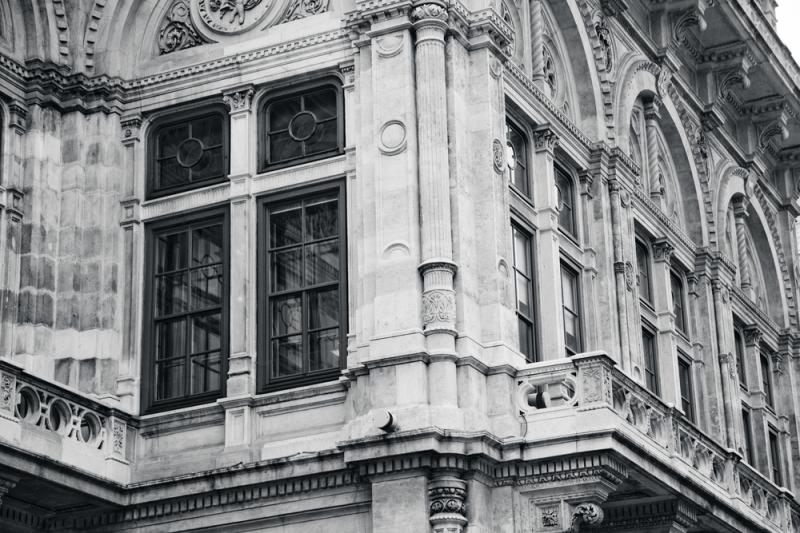 As part of any historical renovation work that Concrete Renovations take on, we use a selection of specialised materials – one of which is Fosroc Renderoc.
The central goal of any repair work that is taken on is to restore the building to its previous glory; making the site safe for the public to enter and use. Work on listed buildings means that, as renovation workers, we adhere to staying true to the original appearance of the heritage site.
When faced with concrete repairs, our team uses only the best materials for the job – this is why we make use of Renderoc.
What is Fosroc Renderoc?
This is a concrete repair mortar that is available in a range of variants, specifically for the type of repair work that is required. Concrete Renovations uses a number of different products for renovation works, with mortar generally split into two different groups – cementitious and epoxy.
The main difference between these two types is that cementitious products will absorb water, staining the material, while epoxy materials are non-porous and far more expensive.
The Types of Fosroc Renderoc Used
At Concrete Renovations, there are five main types of Fosroc Renderoc that are used. These are:
To the untrained eye, these products may not mean much, and there are only very slight differences in each variation, but it is the small variances that make all the difference in the renovation process and takes many years to master.
GP is a general purpose mortar that can be used for all types of patch repairs, while HB can be used for the reinstatement of large areas of concrete and small localised patch works.
The LA55 variant is primarily used for the reinstatement of large structural sections of concrete, as well as for areas where the hand or trowel-applied mortars are impractical. S is almost the same as GP, apart from this is a structural grade mortar, whereas GP is medium weight. Finally, HB40 is perfect for the use on beams and columns, as well as being suitable for soffit repairs due to its low, fresh, wet density.
The Experts of Historical Building Renovation
We are proud to consider ourselves the experts when it comes to the renovation of historical buildings and ensure that every project that we work on matches and exceeds the expectation of our clients.
If you would like more information, please contact the Concrete Renovations team on 01733 560362 today.
back to News