Living in a Historical Building – What You Need to Consider
Aug 22 2017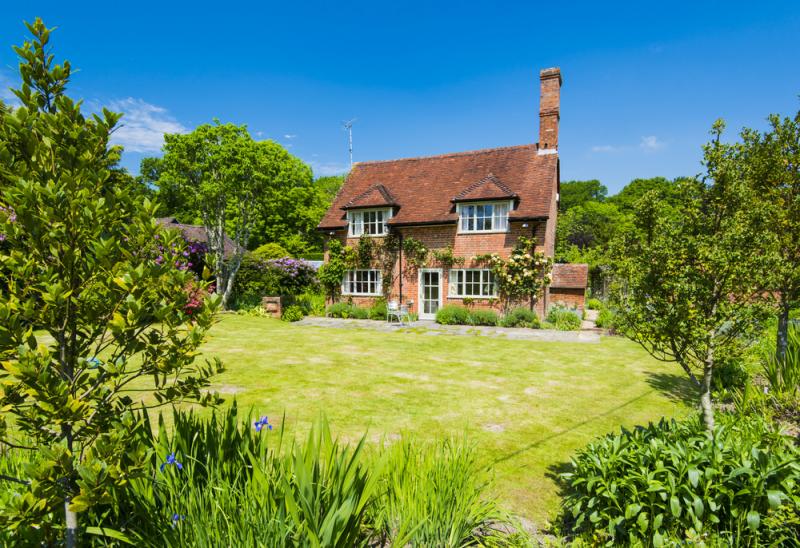 Anyone who lives in a listed building will tell you that the historical design of the house and its characteristics are a pleasure to come home to, but there are of course certain aspects that you have to consider.
Grand architectures deriving from years gone by make for an exquisite home, offering a sense of accomplishment. Even though homes may require historical building restoration work, the buildings look as grand as the day they were first built.
When you take up residence in a listed building, you take on a certain sense of responsibility; more so than for a new build.
Preserving History
Every listed building is a souvenir of the architectural age from which it was born. Without these buildings withstanding the test of time, with the help of proper maintenance and historical building restoration works, we would lose part of our cultural identity.
There are almost half a million listed sites in the United Kingdom, including national landmarks such as Buckingham Palace, Westminster Abbey and Stonehenge. The majority of buildings are listed as Grade II (92%), while sites such as those previously mentioned are classed as Grade I because they are deemed to be of exceptional national architectural or historical importance.
What Parts of the Building are Covered?
The listing covers all of the building, which includes its interior as well as its exterior unless specifically stated in listing documents. This means that you may have to gain permission from a local governing body before carrying out interior work inside the house.
Part of the listing can also include other attached structures and fixtures, as well as buildings erected pre-1948 on attached land. Minor changes may be classified as permitted development, in order to maintain the general upkeep of the property.
Historical Building Restoration
Due to the age of the building, the structure may show signs of wear and tear and require urgent renovation works in order to maintain its appearance and safety. Such historical building restoration works will require planning permission and will be permitted on the grounds that the general appearance of the building is not altered.
This is why Concrete Renovations, as part of our restoration works, ensure that any new structural works match the original colour and texture of the building in order to bring the site back to its former glory.
If your home is in need of historical building restoration works, please contact Concrete Renovations today on 01733 560 362.
back to News